Al Manar international school was established in Istanbul 2016 .
We have got both accreditations from The Turkish Ministry of education and The international accreditation from AIAA(American International Accreditation of Schools and Colleges).

We are responsible for your kids' intelligence & skills before they enter elementary school through positive learning experiences.

From pre-KG to Grade 4. These are the most formative years in a child's life, they take pride in offering a mastery approach to learning.

students continue with our curriculum. They have opportunities to develop an aptitude for analytical and innovative thinking. 

Our high school students are prepared for university-level coursework. SAT® preparation is integrated into the curriculum.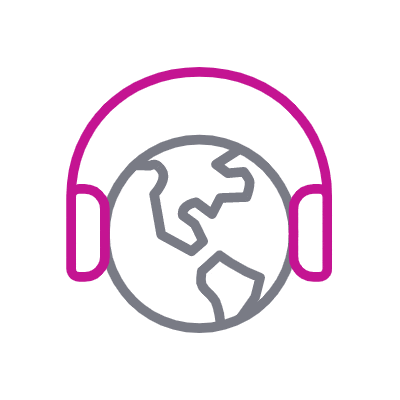 +90 552 499 16 60
+90 552 630 03 42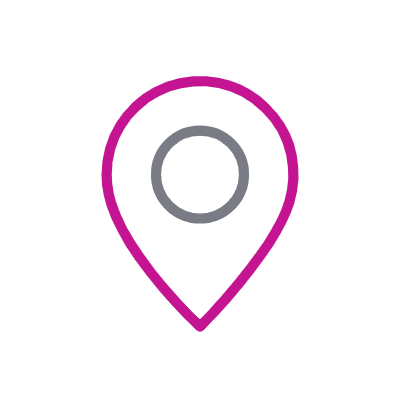 Barbaros Hayrettin paşa Mahallesi, Adnan kahveci Blv. No 6, 34522 Esnyurt/ istanbul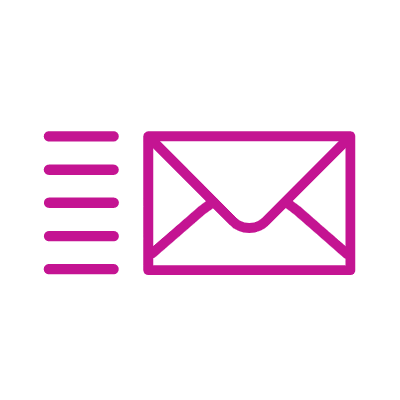 info@almanar.school